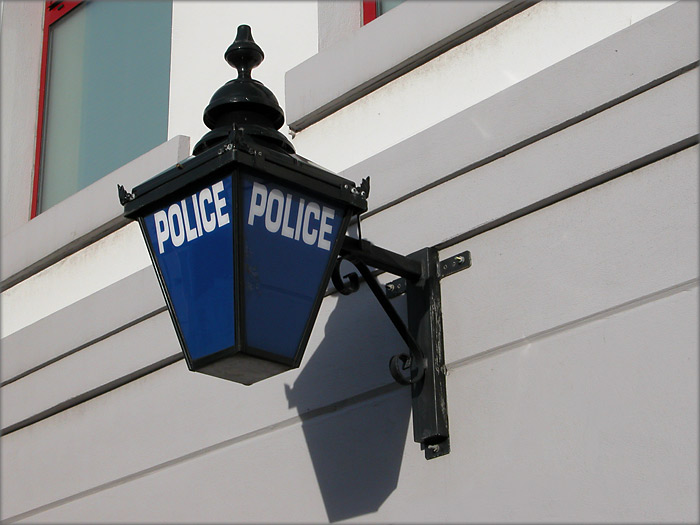 Police are appealing for information after thieves stole road marking paint from a quarry.
The Southern Neighbourhood Policing Team says those responsible broke into Earystane Quarry in Arbory on Friday, February 2.
They took red and green spray paint cans from the site, which officers say are distinctive in both size and shape.
If you have any information about the theft, you're being asked to contact Castletown Police Station.