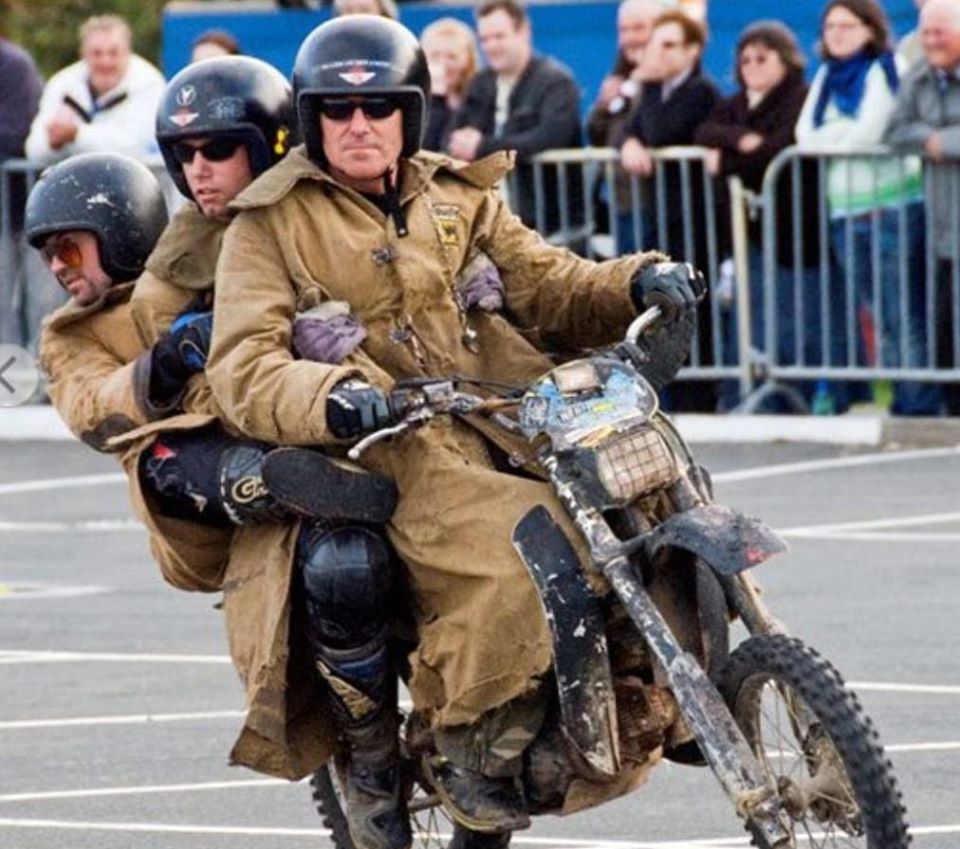 The world-famous Purple Helmets are making a roaring return to 2020 with a display on Island this evening.
They'll be holding their first proper display of 2020 from 7pm tonight at Market Square in Ramsey.
Once again, the organisation will be raising funds for the RNLI as part of the occasion and are hoping those who come to watch can donate to the cause.
The group says to expect 'stunts galore', 'more tricks than a clowns pocket' and that they look forward to seeing residents once again.