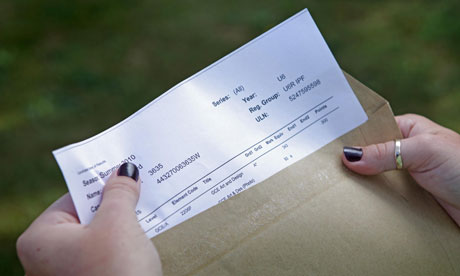 Pupils across the Island will receive their A-level results today, despite all exams being cancelled.
As a result, all students will have their grades calculated in a different way this year.
Results will now be based on predicted grades and coursework.
Education Minister Dr Alex Allinson has ensured extra support will be available.
National and International exam boards made the decision to cancel all exams back in March, shortly followed by schools closing for three months.