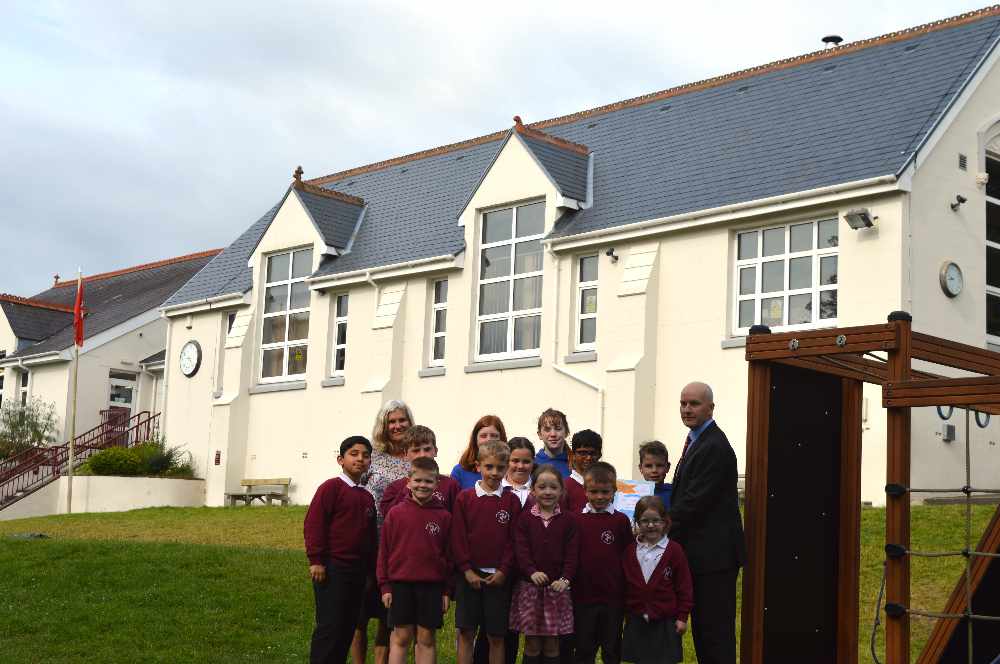 An Island school has bagged an award thanks to initiatives thought up by pupils.
Kewaigue School has won an Investing in Children Award, which is given to schools which listen to the ideas of the children who attend and then look to act on bringing them to life.
Among the concepts created which have been brought in there including improving playtimes and students organising and running their own fundraising events.
Headteacher, Adrian Shorthouse, is praising the work of the school council to make the ideas happen and the voice of pupils is something they greatly value.