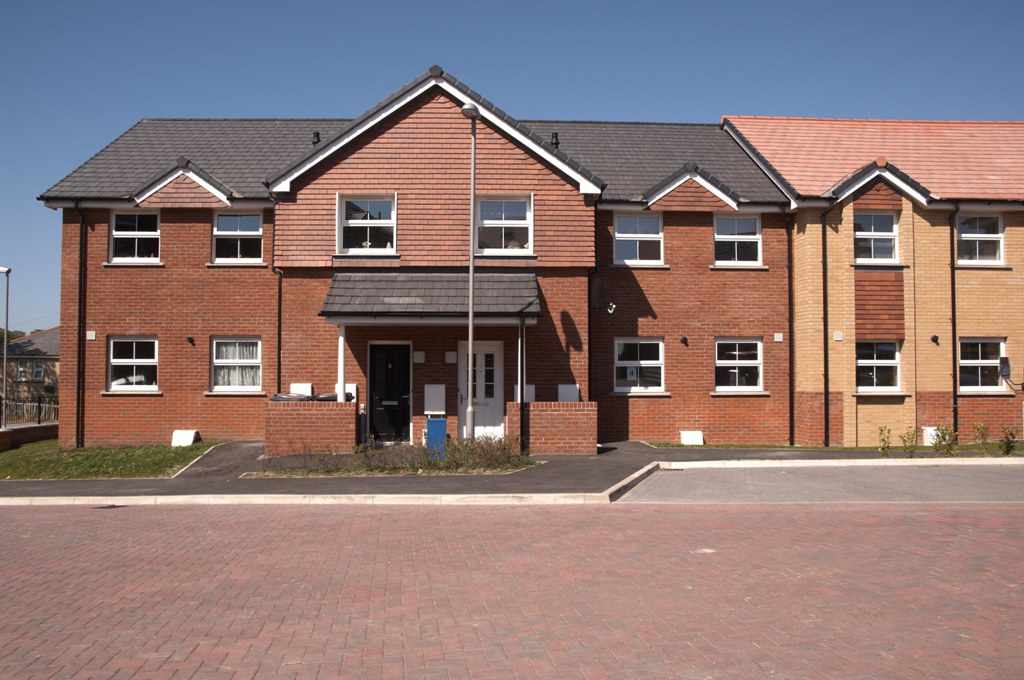 The completion of a major new apartment complex has signified another step forward in the upper Pulrose regeneration project.
The 22, two bedroom apartments in Hazel close represent an investment of £6 million, with the project being a joint partnership between the Council and the Department of Social Care.
This was phase 8 of the works which will eventually see 28 two bedroom apartments, 10 three bedroom apartments and three four bedroom houses.
The work was completed nearly 6 months ahead of schedule, with the official hand over taking place last week.