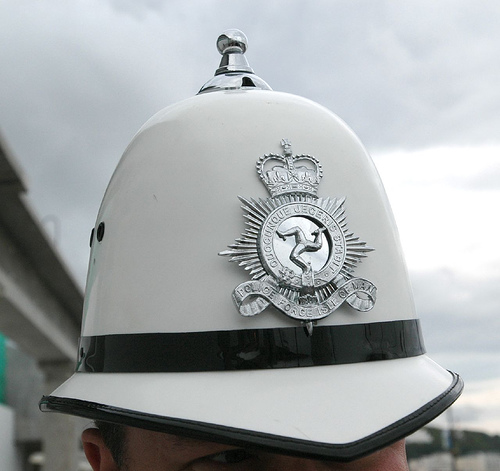 The constabulary is investigating after a fire was started on the grounds of an assessment centre in Douglas.
Officers say it happened at the Pre-School Assessment Centre in Pulrose sometime between Wednesday, January 23 and Tuesday, January 29.
A number of small fires were started in the area during December last year and Police are investigating the incident.
Anyone with information which could help authorities are being asked to contact Police Headquarters.