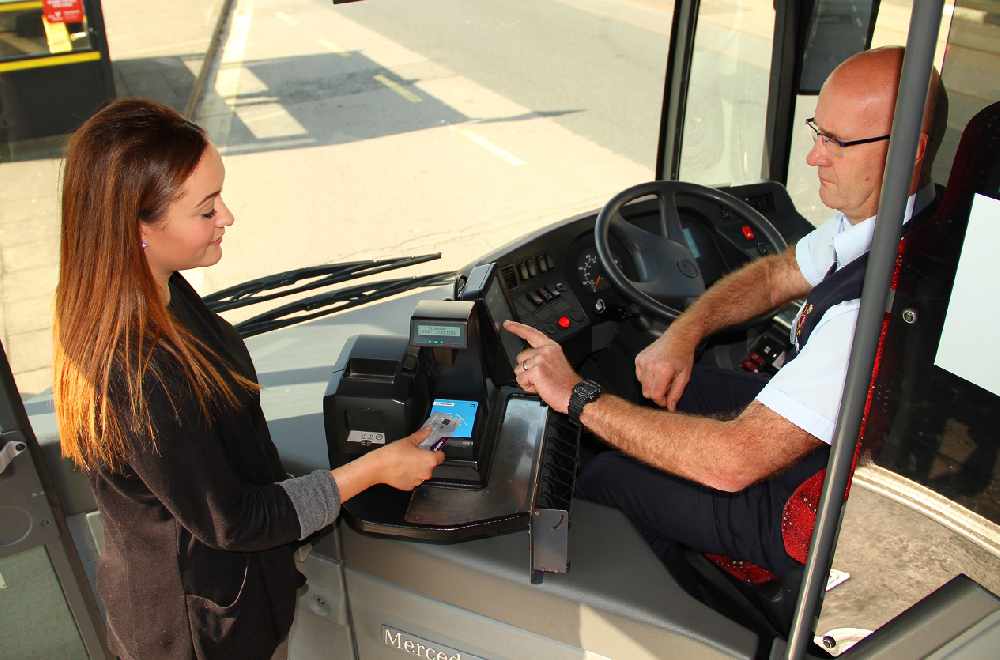 Work to replace the Pulrose Bridge is causing disruption for those who rely on a key bus route through the area.
Politicians for the region are set to hold talks with Bus Vannin after elderly and vulnerable residents raised concerns about the diverted services.

The £3.4m project is expected to take at least 12 months.

Douglas South MHK Paul Quine spoke to Local Democracy Reporter Chris Cave: