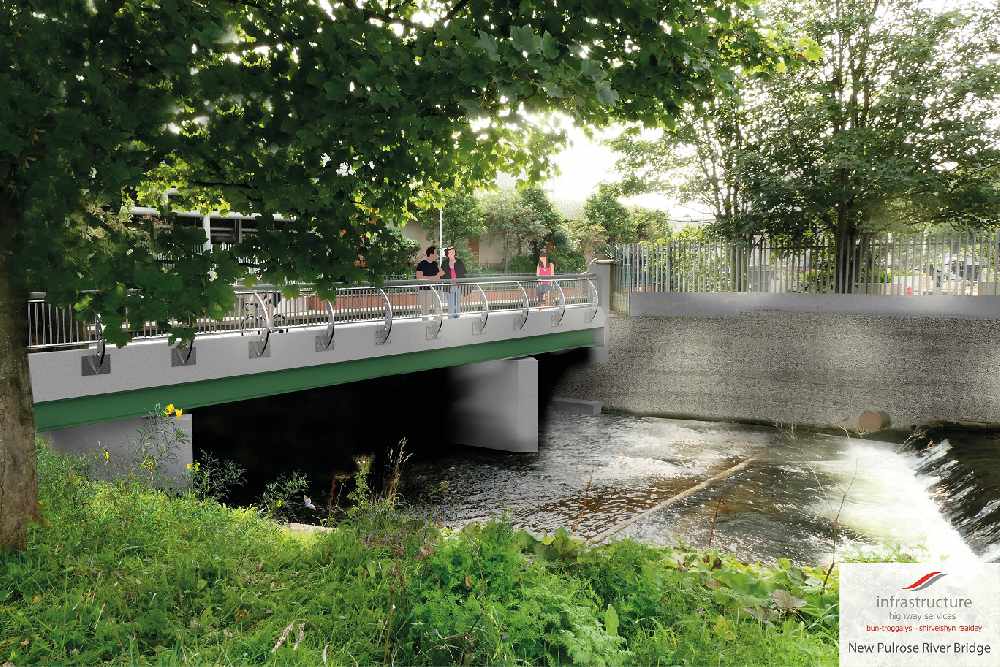 A busy section of road in Douglas has now shut to traffic as a major project is now underway.
Motorists are reminded Pulrose Bridge has shut to traffic from this morning as an initiative gets underway to replace the structure, improve roads and reduce the risk of flooding there.
Work started on the site yesterday following the changes to Covid-19 restrictions allowing the construction sector to return with teams carrying out site preparation and mobilisation works during Tuesday.
The DOI is aiming to have it completed in time for the 2022 TT.
Meanwhile, Bus Vannin has announced some changes to services as a result of the works.
The company says services between Douglas and Port Erin (1A, 1H, 2A, 2C, 11, 11A, 12, 12A) will divert via Quarterbridge between Peel Road and Spring Valley and vice versa and won't be able to serve bus stops on Groves Road.
While the temporary Covid-19 timetable is in operation, services 21, 21A, 21B & 21H to Anagh Coar and Farmhill divert from Peel Road via the Quarterbridge, New Castletown Road and Groves Road to Pulrose Road.
Journeys from Anagh Coar to Douglas divert from Pulrose Road via Groves Road, New Castletown Road and the Quarterbridge to Peel Road