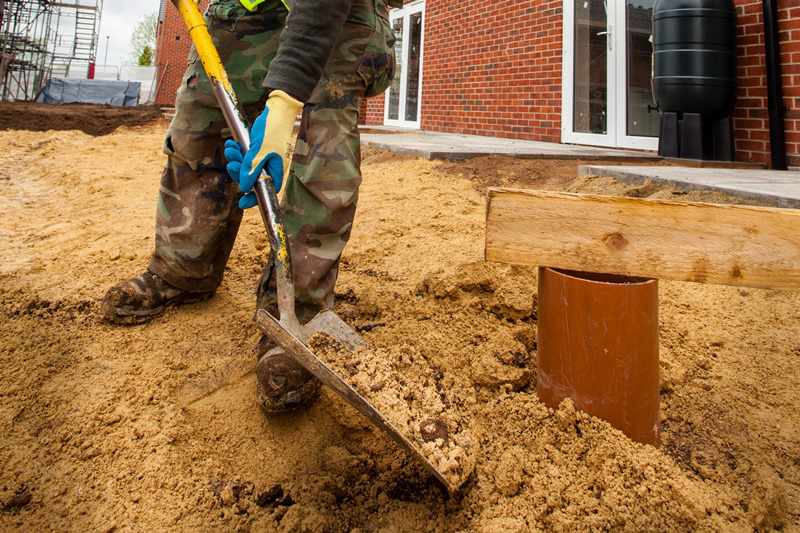 Don't employ traders who turn up at your home without an appointment.
That's the warning from the Island's Office of Fair Trading following a surge in people turning up at properties, offering to carry out 'home improvement '.
People are being asked to remain vigilant and look out for vulnerable friends, relatives and neighbours who could fall foul.
Cold calling traders can be very persuasive and can sound appealing by offering cheap quotes and quick start times.
However, the OFT says this is often achieved by using poor quality materials which leads to sub-standard work.
John Wannenburgh, Chair of the OFT, says Trading Standards or the police should always be the first port of call rather than social media.
Cold-calling has been illegal in the Isle of Man for more than six years.