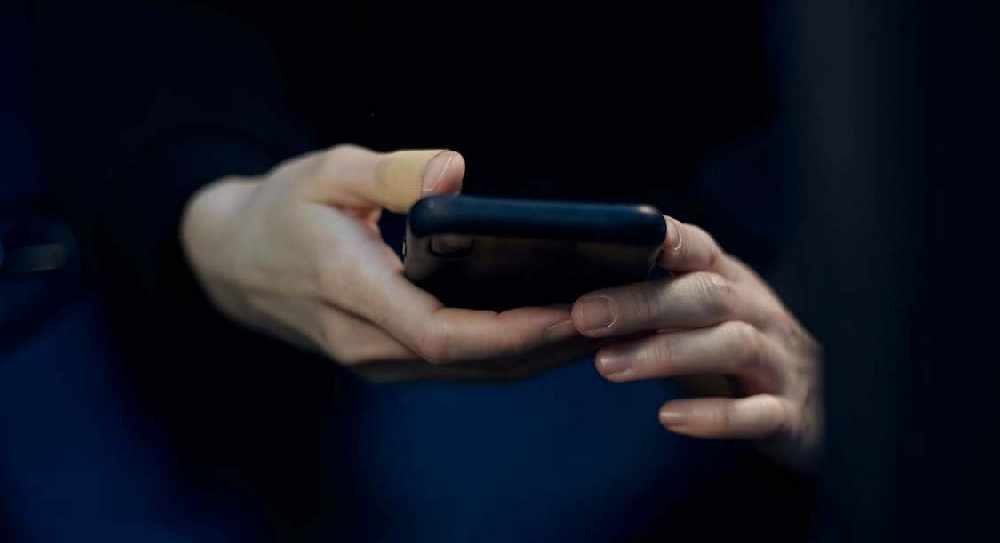 The public is being warned of scam callers pretending to be from UK police forces. 
Scammers are apparently claiming to be from a UK police station, having arrested someone known to you.
The caller will then advise you to call the bank but will hold the line open so respondents are not connected.
They will then claim to be from the bank and ask for further details.
The Office of Cyber Security and Information Assurance advises people to hang up the phone and not engage in conversation with the scammers - you can report instances here.