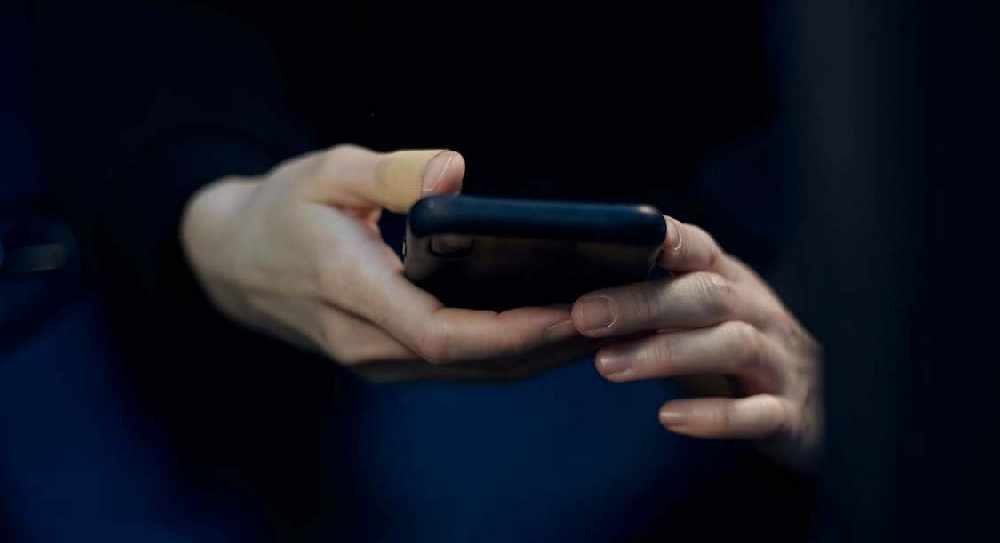 The public are being warned of a recent phone scam where callers pretend to be UK Police.
The Island's Office of Cyber Security and Information Assurance has issued an 'important vishing alert.'
Scammers may ask you to provide personal information or call an alternative number.
Police have issued a reminder to never give out personal information - you can report suspected scams here.