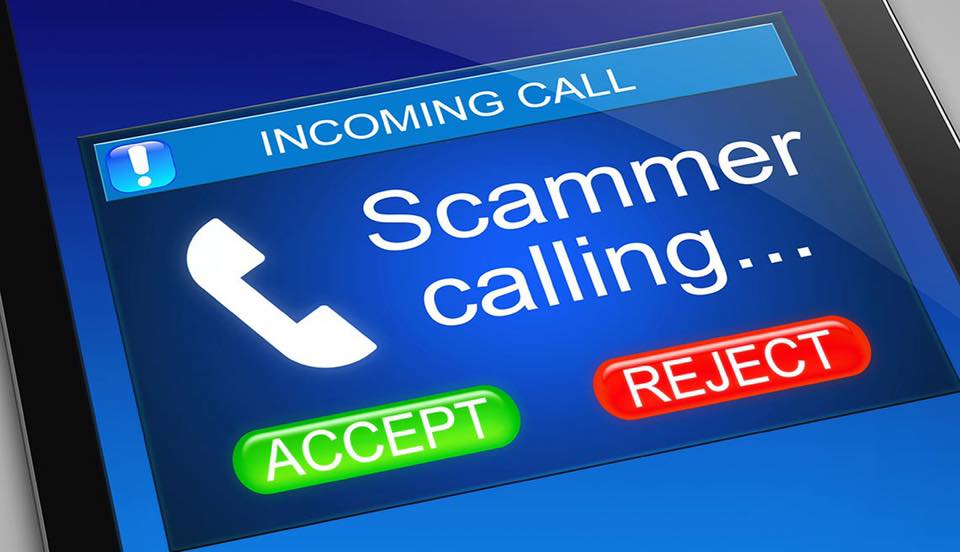 Police are warning of a number of phone scams attempting to target Island residents.
Officers say fraudsters are ringing pretending to be from one of numerous well known Manx companies and ask potential victims to set up a payment to sort an alleged issue.
Meanwhile, another involves con artists phoning people claiming they can sort issues relating to the collapse of Thomas Cook - bank details are then stolen and money taken from your account.
The constabulary is urging people not to give financial details over the phone to unknown parties - particularly with unexpected calls - hang up, check the line is clear and contact the genuine company line to check if there are any actual issues.