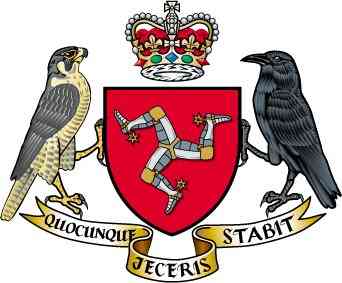 Govt Crest
Members of the public are encouraged to apply for six voluntary positions as members of the newly-restructured and independent Health Services Consultative Committee.
The committee, developed by the Department of Health, is a body of nine lay and independent people chosen by the Appointments Commission.

Its aim is to support the Department of Health by providing independent scrutiny and advice on the operations, performance and effectiveness of the Health Service.

Applicants should not be clinically qualified or be currently, or previously have been, employed in the Health Service.

For an application form, visit the Appointments Commission and Tribunal Vacancies web page.