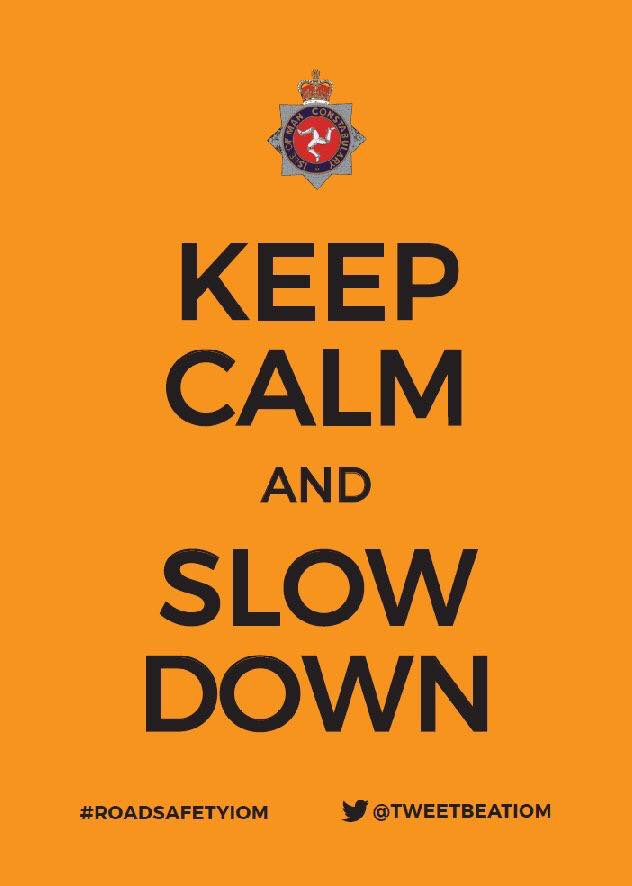 Police want the opinions of the public on how effective its TT road safety campaign has been this year.
The constabulary wants peoples views on how informative the likes of road safety teams have been for anyone on the highways and if the campaign grabbed peoples attention well enough throughout the TT fortnight so far.
Officers added any feedback will assist in developing new campaigns for the future.
The survey can be found on the Isle of Man Constabulary Facebook page.