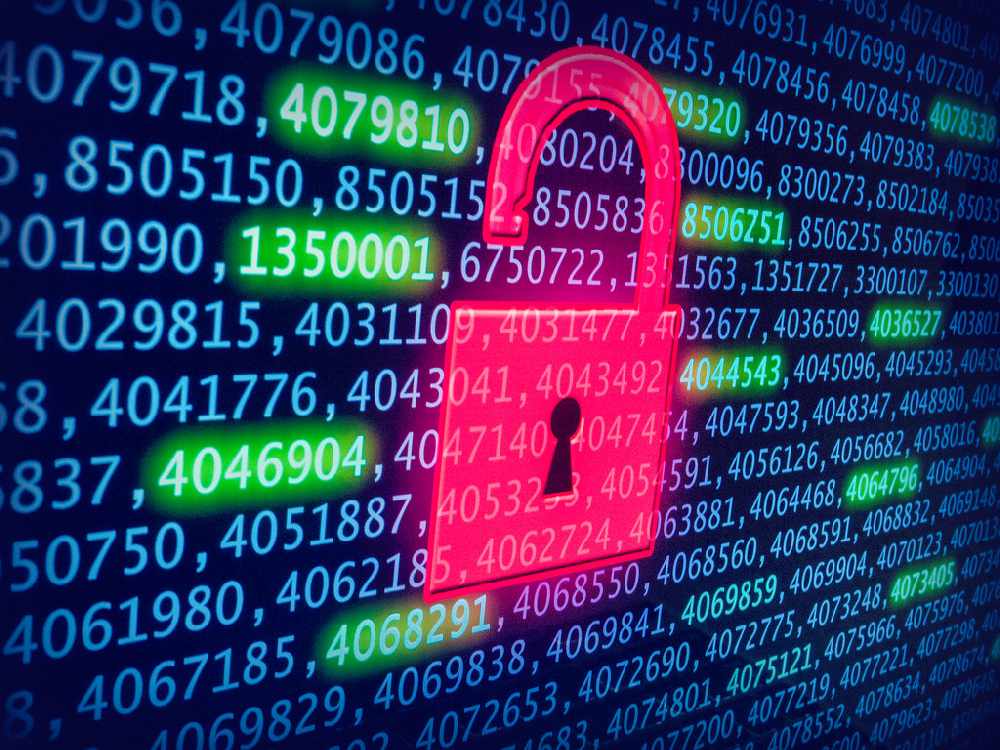 Do you feel secure online?
The government is asking for your views on cybersecurity as it plans the best way to help people and businesses in future.
The Office of Cyber-Security & Information Assurance has launched a survey to find out how aware the Island is of digital risks.
All submissions are anonymous and you have until Friday, May 3 to take part via the government website.