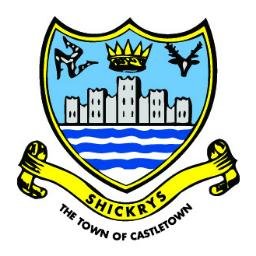 You can still have your say on bye-laws concerning dogs in Castletown.
Castletown Commissioners are still inviting responses to its survey on how canines are controlled in certain parts of the town, with the rules due to be renewed.
The consultation by the authority is to get public views on whether areas pooches aren't allowed should be changed.
Currently dogs are prohibited at places including Poulsom Park, Farrants Park and Castle Rushen High School.