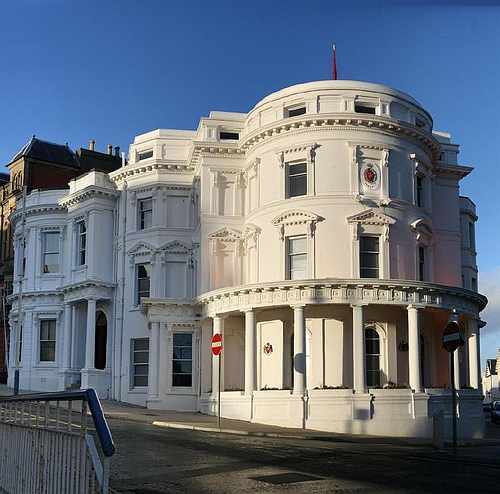 A Tynwald committee wants your views on the Department for Enterprise's grant system.
The Economic Policy Review Committee is looking into how the department decides who gets grants, and how.
The committee wants written evidence from anyone who'd like to comment.
If you'd like to have your say, you can send an email to committees@tynwald.org.im by Monday, April 30.