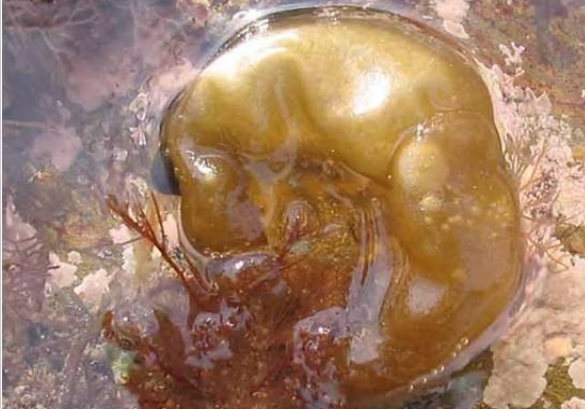 Could you repel invaders from the Island's shores? If so, the Manx Wildlife Trust says it wants to hear from you.
The organisation's calling for people to report invasive species which can damage the Island's marine ecosystem.
It's joining forces with the Department of Environment, Food and Agriculture which has produced two leaflets about the foreign interlopers.
As well as detailing which species to watch for, the department is urging people to let it know if you spot anything untoward in Manx waters.