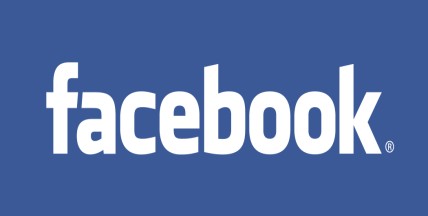 The public are being reminded to utilise the Police twitter and facebook feeds throughout the busy TT period.
They will be regularly updating both social networking sites, giving the public valuable information regarding emergency road closures and changes to racing schedules.
It's hoped their regular updates will enable people to successfully plan their day and destination routes.
In just under a year the force have garnered 5331 on Facebook with 2503 Twitter followers.
The facebook page can be easily accessed by typing 'Isle of Man Constabulary Media Page' and you can follow @iompolice on twitter.