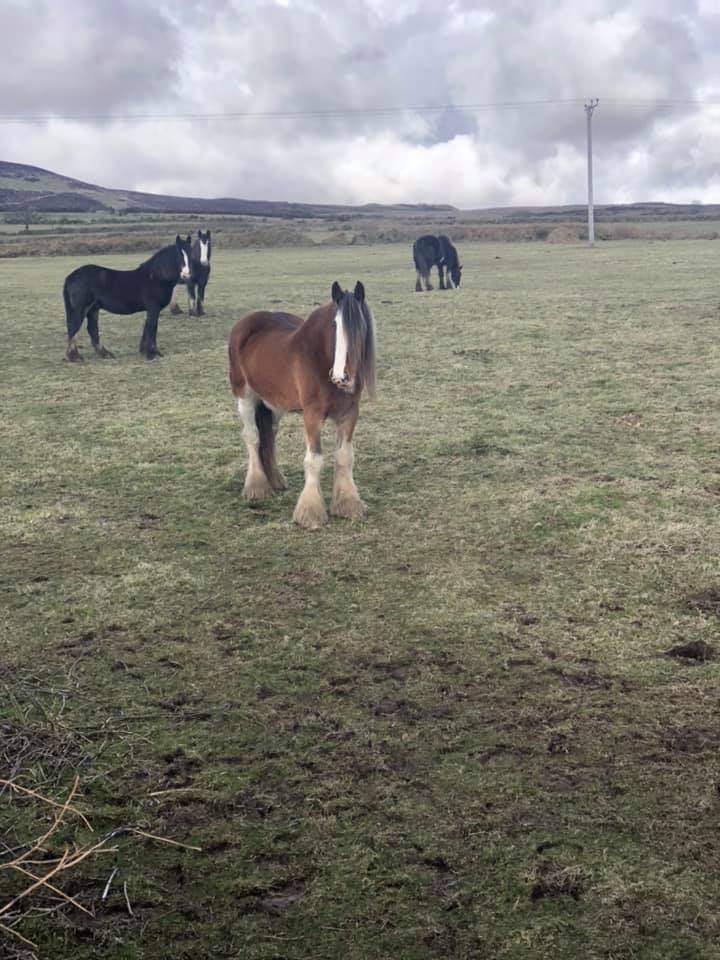 We're being asked not to try and approach tram horses currently out in the fields.
Douglas Bay Horse Tramway is asking any residents out getting exercise to keep their distance from Clypse and Honey Hill, any nearby dogs must be kept on a lead at all times.
The organisation says it only has a small team to look after the animals each day and can't afford to get, adding mares are given birth to foals around this time of year and will be very protective.
The team is also asking members of the public not to try and feed or touch the horses, go into the fields or touch any of the gates leading into them.