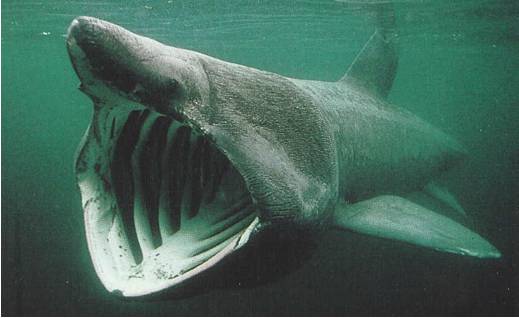 A charity is urging the public to keep a lookout for basking sharks in Manx waters over the next few days.
Manx Basking Shark Watch took to social media this week to say it could be the last chance for a sighting in 2018.
The charity says it's been an unusual year for sightings - with 7 sharks being spotted in May this year, but hardly any sightings have been reported since then.
It says with the sea starting to cool down it's a more suitable environment for sharks to come to the surface of Manx shores so for people to keep their eyes peeled.