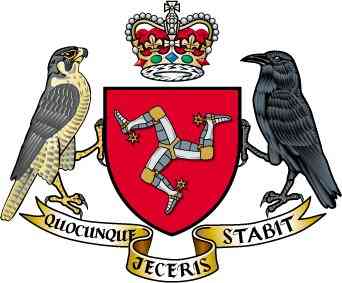 The public are being urged to get involved with this weeks two day Government Conference.
It marks the second time government have hosted the event, with a focus on engaging with the public via a range of guest speakers, key stakeholders and thought leaders.
The floor will be open to those attending to have their say, with feedback helping shape future policies and government decisions.
The hot topics up for discussion will be education, skills, finance, budgets, housing and infrastructure.
Cabinet Minister Kate Lord-Brennan says the events success hinges on public take up, and asks anyone keen on attending to ensure they obtain their free tickets by clicking here.