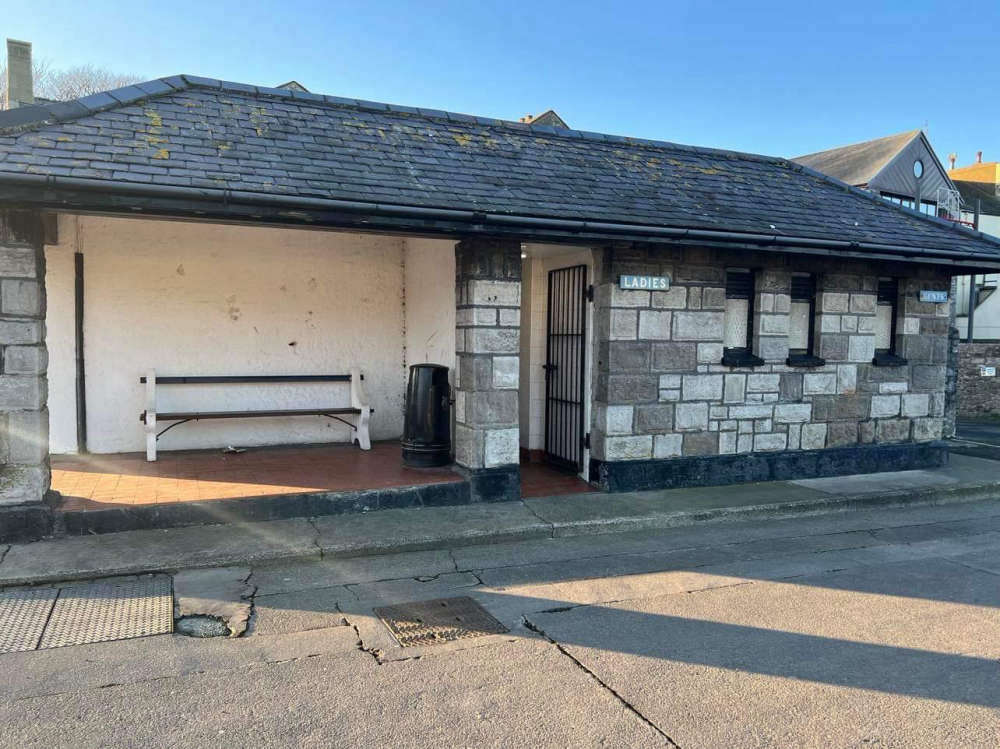 Some good news for southerners - previously shut public toilets in Castletown are set to re-open later this week.
That's the hope of Castletown Commissioners - who took to social media to provide the update.
It says the board is 'pleased to advise' they've signed a 12-month licence to operate the Quayside Toilets on Back Hope Street.
It adds the DOI is undertaking maintenance work, but it's hoped they'll be available for public use by the end of the week.
The toilets closed late last year following an ongoing dispute between the Commissioners and the Department of Infrastructure.
The local authority has thanked Infrastructure Minister Chris Thomas for 'his intervention in the matter' and say they're hopeful that the facility will be available before the first visiting coaches, which are due to arrive in the town on 5th March.