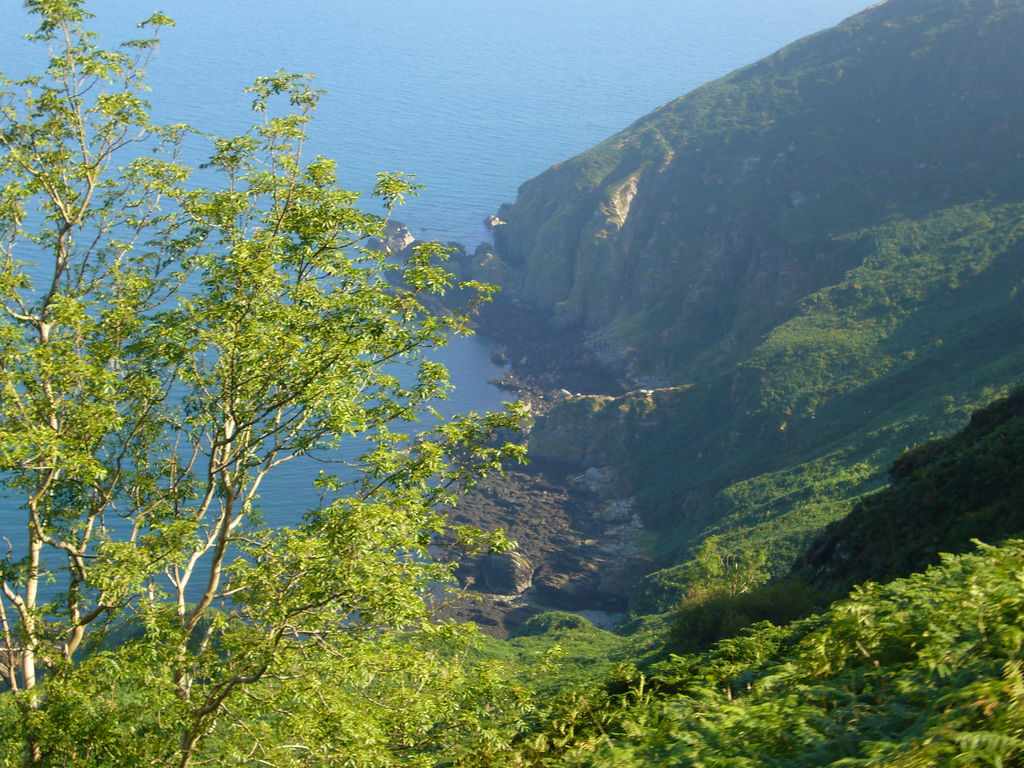 How is the government climate change team progressing with its work?
Members of the public are being invited to find out at a workshop with its members later this week in Douglas.
Those who attend will get the chance to hear what the panel has done since it was formed and ask for feedback and input on how the Island plans to reach its commitment of net zero carbon emissions by 2050.
It'll take place at Woodbourne House on Woodbourne Square from 6pm on Thursday (September 19), the event is free to attend but places must be booked through eventbrite - a link to it is available on the UNESCO Biosphere Isle of Man Facebook page.