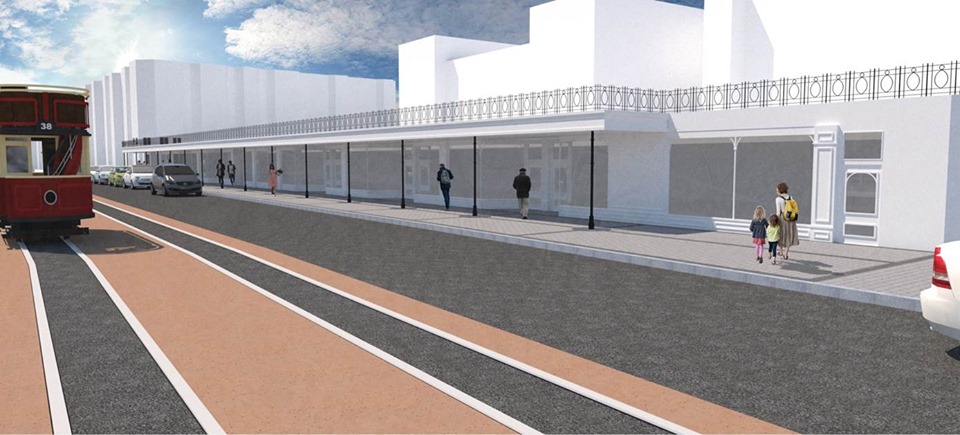 Those behind the refurbishment on Douglas Promenade are thanking the public for their patience during TT.
Work in the area has resumed this week following the racing fortnight and officials remain hopeful it will be completed by October 2020.
Meanwhile, the car park on the promenade walkway has re-opened between the war memorial and bottleneck after the space had been used to host the annual TT fun fair.
Among the work getting back underway, tram tracks will continue being installed between Switzerland Road and Castle Drive, and people are being reminded parking on Howard Street is for coaches and delivery trucks only.
Full information is available on the MyProm website.