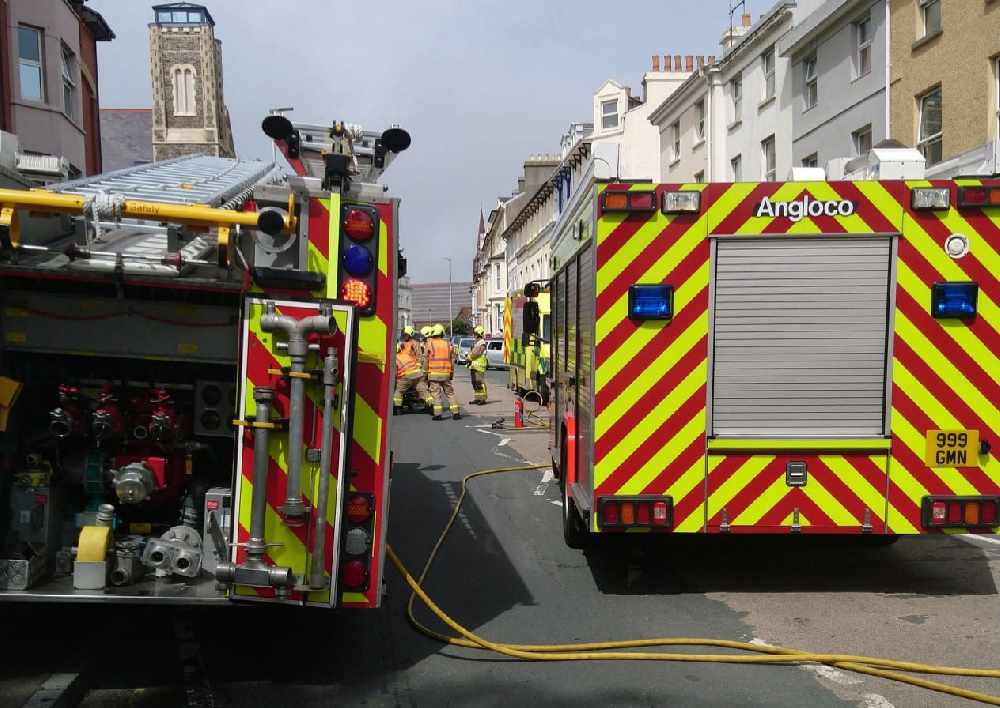 Fire crews have thanked the public after a serious car crash this afternoon.
The incident happened on Bucks Road in Douglas at around 2pm, and involved two cars.
Two people had to be taken to Noble's Hospital by ambulance to be treated for injuries sustained in the crash.
The Fire and Rescue Service has thanked the public for its patience after the busy road had to be closed.