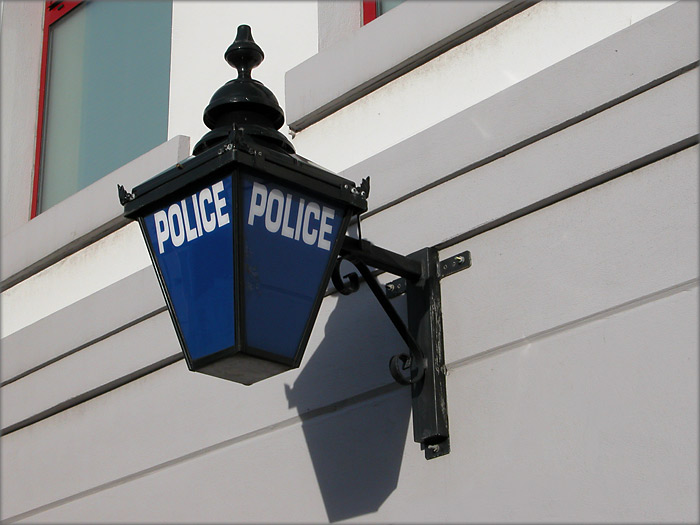 A series of public meetings have been set up to give people the chance to give their views on the proposed introduction of new police powers.
The Criminal Justice, Police Powers and Other Amendments Bill 2012 is proposing some radical changes to the existing system, which have so far been met by mixed reviews.
Meetings will be held all around the Island, starting at the Peel Centenary Centre next Wednesday.
Regional members of the Police Consultative Forum will be attendance, along with senior officers from the Department of Home Affairs.
Home Affairs Minister Juan Watterson told us, it's not just about adding new police powers, it's also about introducing more safe guards.
(AUDIO ABOVE)