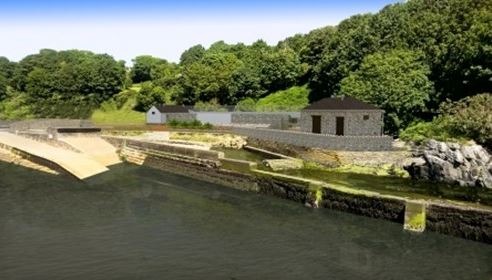 A proposed new sewage treatment works will be the subject of a public meeting next month.
Garff Commissioners have announced they'll be hosting the event which takes place at The Pavilion in Laxey Glen Gardens on Tuesday, March 3.
The meeting will discuss a planning application from the Manx Utilities Authority for sewage works on Breeze Hill in Laxey.
It's due to get underway from 7pm on the night.