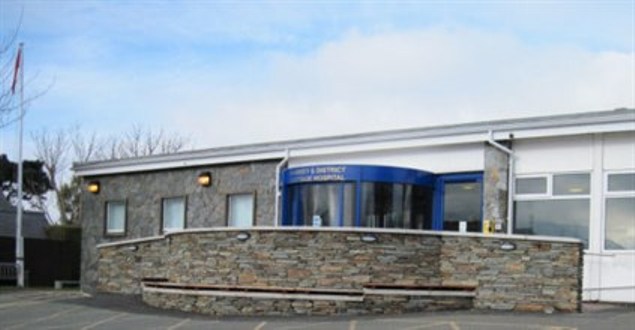 A public meeting will be held in Ramsey on Tuesday to discuss the future of Ramsey and District Cottage Hospital. 
It's been called by Ramsey Town Commissioners after a request from voters in the north.
Health and Social Care Minister Kate Beecroft and chief executive Malcolm Couch have been invited.
It will be held at Bunscooil Rhumsaa at 7pm.