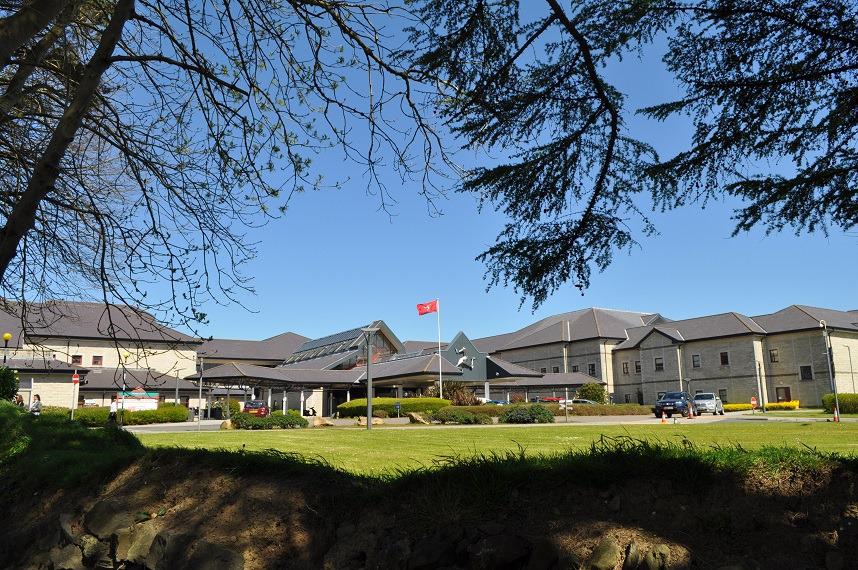 A public meeting on the Island's Health and Social Care services will be taking place later this month.
The event is hosted by the Liberal Vannin Party, and will be led by party member and Health Minister Lawrie Hooper.
Manx Care CEO Teresa Cope will also feature on the panel, as well as representatives from Age Concern and the Health Services Consultative Committee.
Liberal Vannin says the Island's health and social care services face many challenges, and the future direction of travel is of concern to most, if not everyone.
The meeting is taking place at the Manx Legion Club at 7:30pm on March 27.