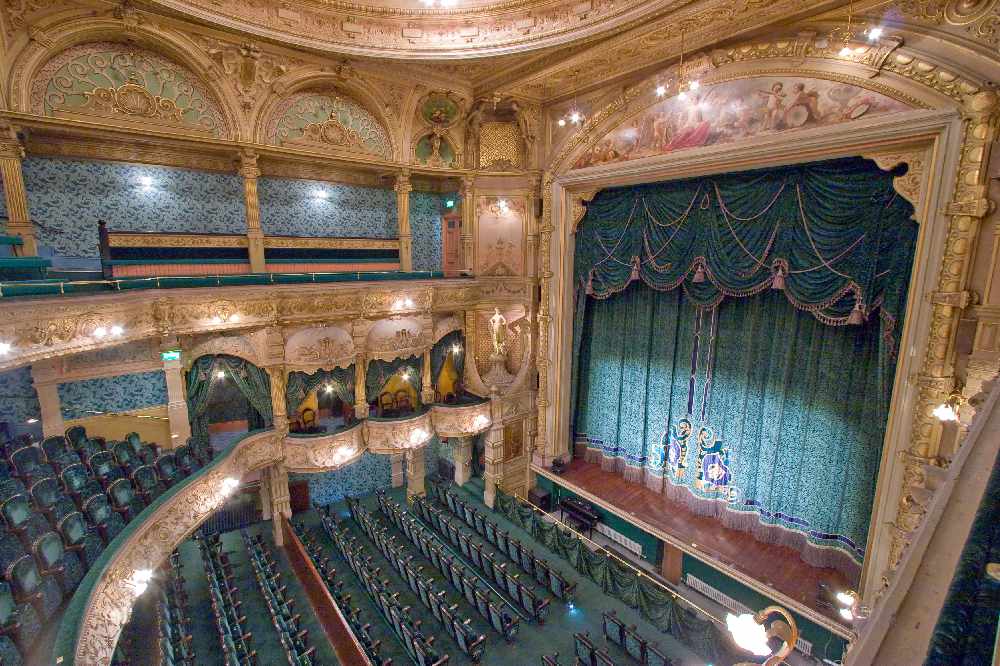 To mark it's 120th anniversary later this year, the Gaiety Theatre wants to see your memories of the venue over the years.
The theatre is currently shut due to the Coronavirus pandemic, but an online memories page is being launched today hoping to collect resident's best past times of the historic landmark.
The team at the complex are encouraging people to share their fondest throwbacks - whether it's singing to a packed audience, a funny story from a show or simply something that made visitors 'fall in love' with the venue.
You can share a written memory on the Villa Gaiety website or e-mail any video or audio ones to villagaiety@gov.im.
Meanwhile, the VillaGaiety staff are also appealing for anyone with pictures, programmes or memorabilia to get in touch with plans to create a gallery as part of their anniversary celebrations in July.