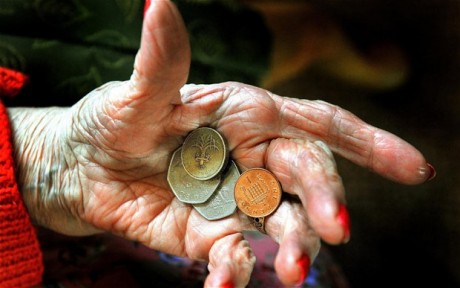 The Department of Social Care say they've been receiving enquiries from the public with regards to a state pension reform.
UK proposals are looking to introduce a new single tier basic state pension of no less than £140.70 per week, this figure would be updated each year in the way the existing system is.
Given the current reciprocal agreement the Isle of Man would have to follow suit with whatever changes the UK made.
Minister Chris Robertshaw has said its important those set to be affected have as much information as possible, before its possible introduction in 2017.
(AUDIO ABOVE)