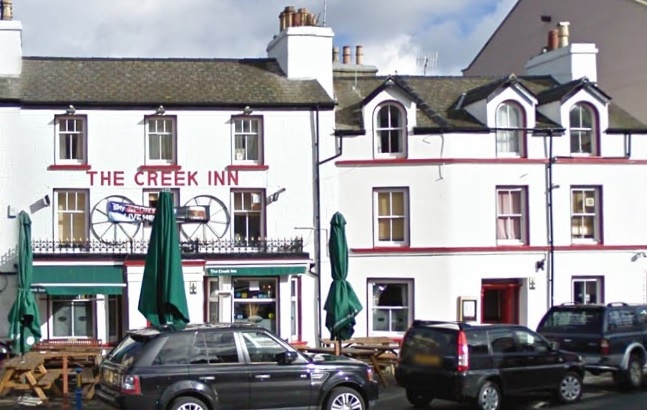 An Island pub has been named one of the best in Britain by a UK newspaper.
The Times has been publishing a series of its top 20 pubs - and the Creek Inn has been named as the fifth best seaside boozer.
The article mentions the nearby Peel marina, describing the Creek's outdoor terrace as "jolly".
In his description, journalist Pete Brown also praises the pub's interior as "cosily old-fashioned".