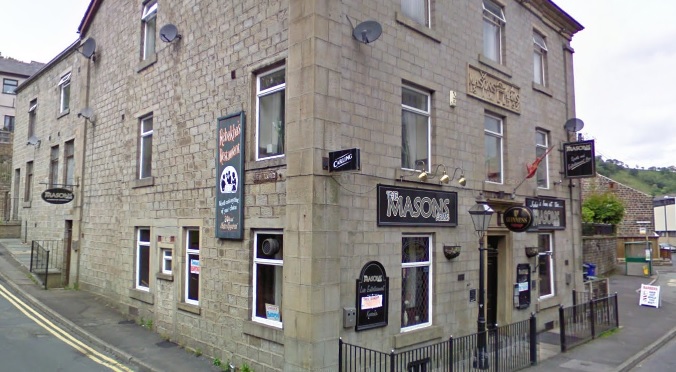 An Island man who owns a pub in the UK has been convicted of breaching fire safety regulations.
56 year old Derek Cunningham Bulling's Dek Properties Company owns the Mason's Arms in Waterfoot in Lancashire.
A fire broke out in the building last august - but smoke detectors had been disconnected or painted over, and emergency lighting didn't work.
Bulling admitted two charges, while his company also pleaded guilty to two.
He was given an eight-month jail term suspended for two years while his company was fined £20,000 - both were ordered to pay £7,500 costs.