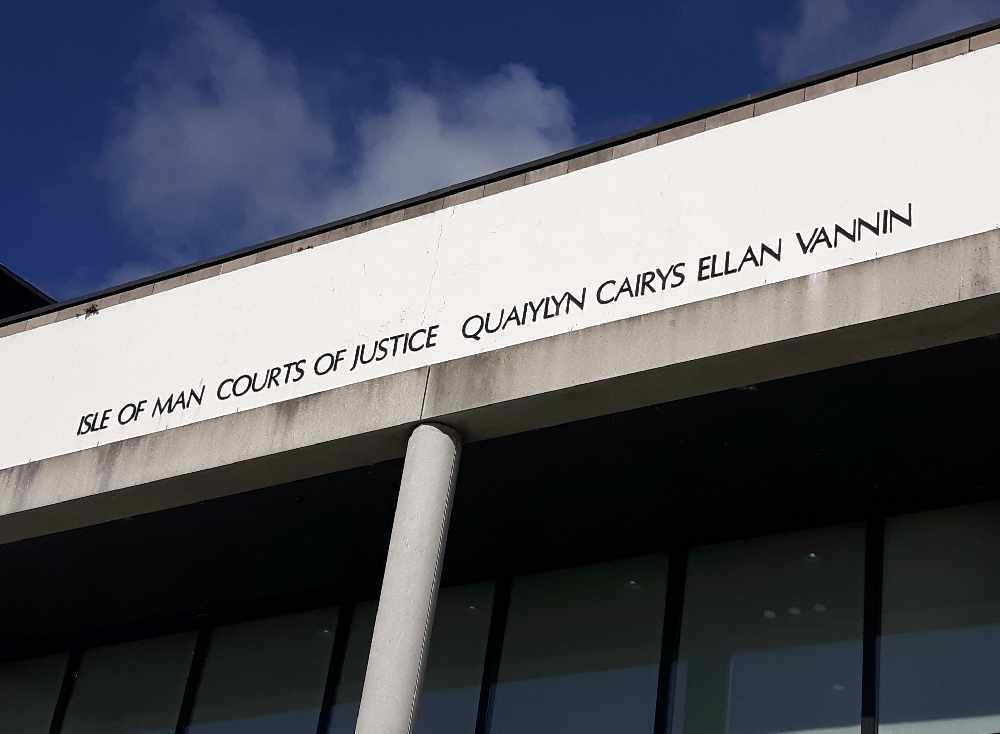 A Douglas man found guilty of hacking data from his former employer will be sentenced after a psychological assessment has been carried out.
47-year-old John Henry Griffin, of Mona Drive, was found guilty of four offences after a trial in 2018.
He'd gained unauthorised access to computer material, and unlawfully obtained personal data, whilst working for RL360 between October 2016 and January 2017.
At Douglas Courthouse on Tuesday Griffin's advocate said his client still believed there was a conspiracy in play between the police and financial authorities.
Asking for a report before sentencing he told the court: "He further remains of the belief, despite the conviction, that there were grounds for the action he took."
The case will come back to court on February 26th; Griffin has been bailed until that date.