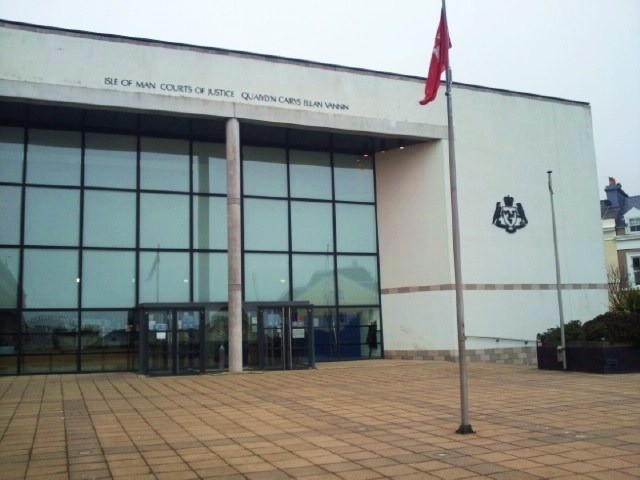 Further psychiatric assessment is needed before a Douglas man accused of injuring two police officers can stand trial.
23-year-old Christopher Seed appeared at Douglas Courthouse earlier this week where his defence team requested a second psychiatric report.
He's already pleaded guilty to one charge of affray following an armed stand-off with police on Douglas Head on January 16th.
However he has denied a count of wounding with intent and one of assault occasioning actual bodily harm from the same evening.
The case has now been adjourned until Monday, July 20th - Seed is currently remanded at the Isle of Man Prison after being jailed in April for other offences.