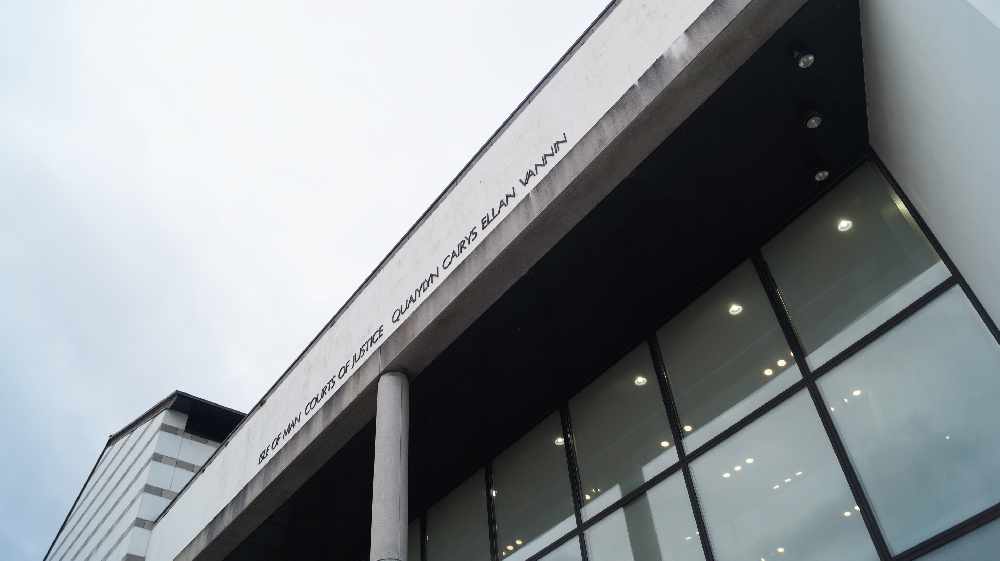 Prosecutors have dropped an allegation of criminal damage against a man from Douglas.
Craig Jack Anderson of Taubman Terrace was excused appearing before Deputy High Bailiff James Brooks at Douglas Courthouse.
The 27 year old had been charged with damaging property on April 22, but prosecution advocate Rachael Braidwood said she'd offer no evidence in the case.
Mr Brooks marked the charge dismissed.