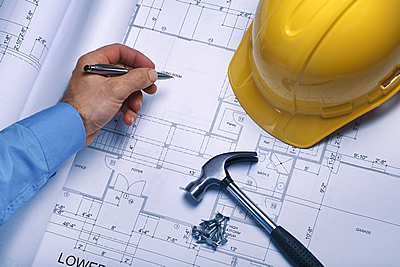 Could the way the Island constructs its buildings be set for a change?
The government announced several proposed building regulation changes will go before Tynwald this month aiming to improve energy efficiency in structures around the Island.
Other amendments being put forward are to make sure fire safety, ventilation, and electric communication networks are of the same standard of the UK or higher.
Should the alterations be given the green light, they would come into effect from December 31 this year.