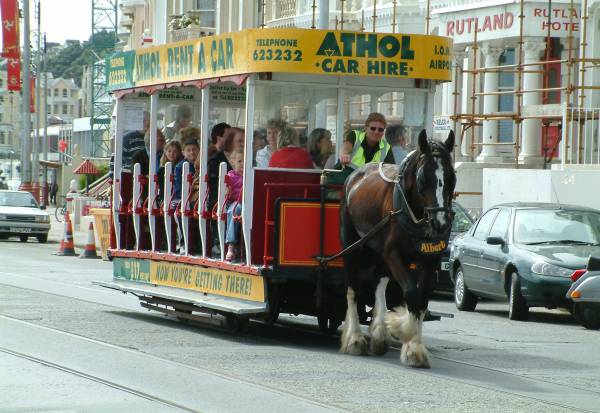 Infrastructure Minister Ray Harmer says the newest plans for Douglas prom will bring some disruption to horse trams.
The Department of Infrastructure unveiled its £21 million plans to redevelop the prom this week.
The work includes replacing the double-track tramway with a single track and Mr Harmer says there will be some disruption to services, although it's too early to say what may be.
The minister says the work will take three years to complete.