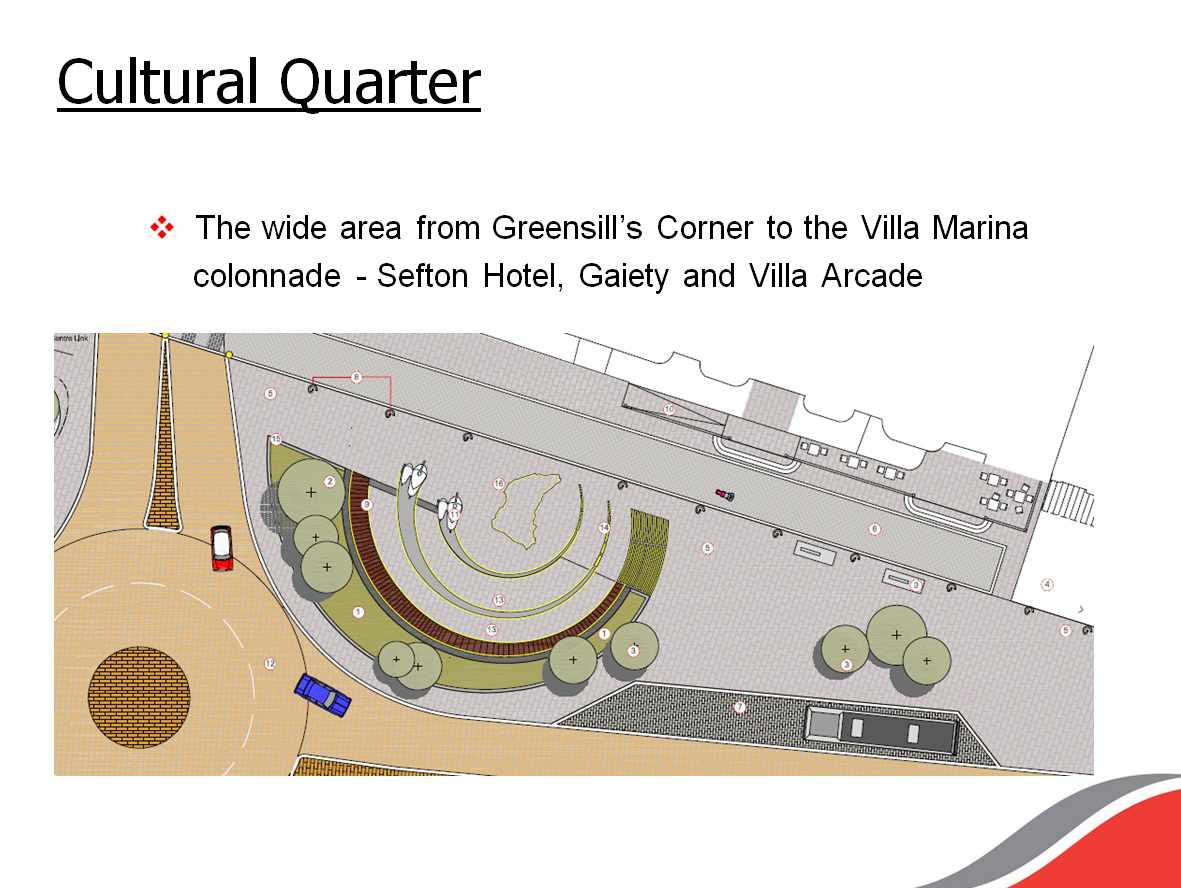 Concerns have been raised that the 'shared space' concept of the Douglas Promenade redevelopment plan could impact on disabled people.
Narrower lanes could be introduced and traffic signals and zebra crossings removed in an effort to reduce 'stop start' traffic.
However a UK campaign group - consisting mainly of visually impaired people - has condemned the plans saying the road design doesn't factor in blind pedestrians.
Sea of Change told us while the design is popular in the UK and Europe it comes with problems - it's made a short film titled "Walking into Trouble" to highlight concerns: