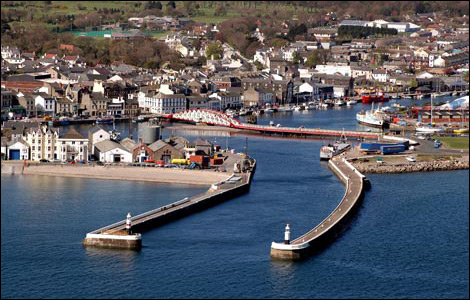 Business Isle of Man, supported by Ramsey Town Commissioners is undertaking a branding project in order to promote Ramsey.
The event which takes place tonight at Bunscoill Rhumsaa from 7pm invites Ramsey-based businesses.
Those who attend will be able to take part in a series of workshops - in which you can contribute thought to the town's unique selling point.
The aim is to promote Ramsey's identity amongst both residents and visitors to the Island.