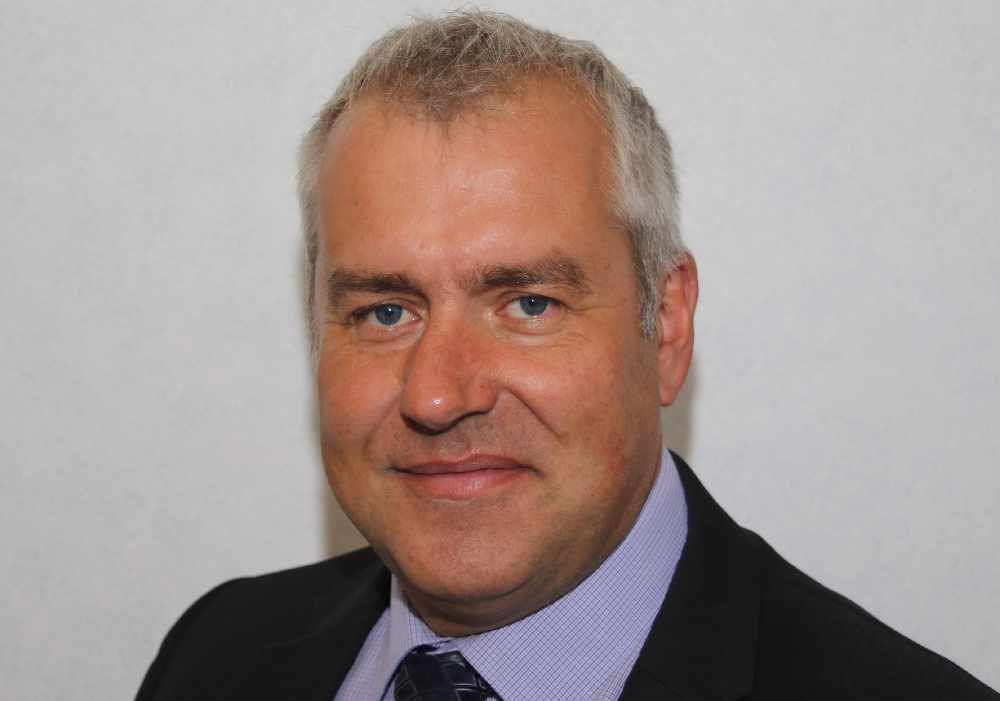 'Significant progress' has been made on plans to improve Ramsey bus and tram stations.
Infrastructure Minister, Ray Harmer MHK, made the statement in response to a question in the House of Keys earlier this week.
He added his department is developing plans for the tram station site which - subject to approvals - should be available in draft in summer.
Ramsey MHK Lawrie Hooper had asked Mr Harmer what progress had been made in relation to the matter, wondering if the minister would make a statement on the subject.