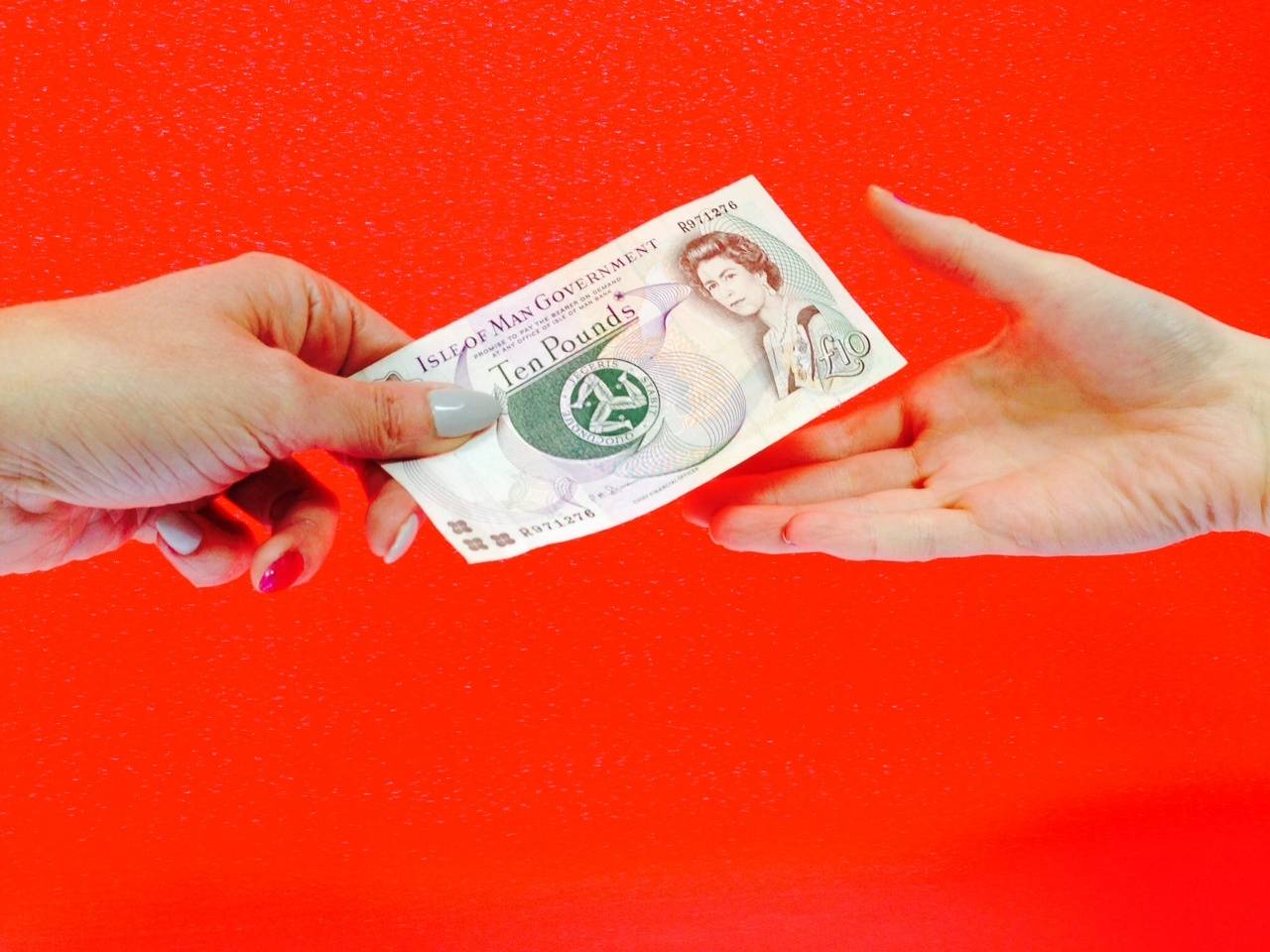 An MHK is looking to ensure that people benefiting from economic growth share more of it with government and the taxpayer.
Putting the idea forward in June's sitting of Tynwald - Douglas West MHK Chris Thomas says it's time to mold a fiscal strategy that benefits all Manx residents.
It would aim to address the nature of economic growth and to ensure people see more money for their labours.
Mr Thomas tells us how it should be prioritised: