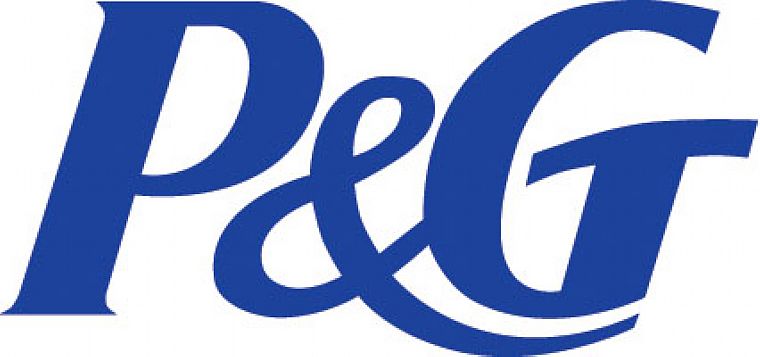 The departure of the Island's biggest paying VAT company won't have an impact on our finances.
That's the assurance from the Treasury Minister following the news that Procter & Gamble is leaving its Castletown office.
P&G is a multi-national company specialising in domestic household items.
EddieTeare says although it's disappointing to see such a successful company leave our VAT agreement with the UK will not change.
We asked if he is concerned this will knock business confidence on Island: