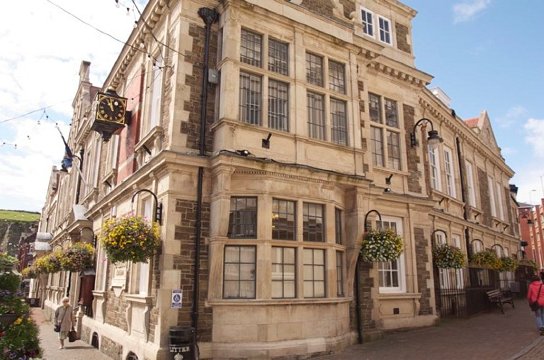 The process to fill the vacant position for a Murrays Ward councillor has begun.
Bill Malarkey's recent success in the Douglas South by-election has freed up the role.
Forms for nomination may be obtained from the Douglas Town Hall during normal office hours.
The deadline for nominations is Monday 8th June.
Election is set to take place on Thursday 2nd July if the seat is contested by more than one candidate.