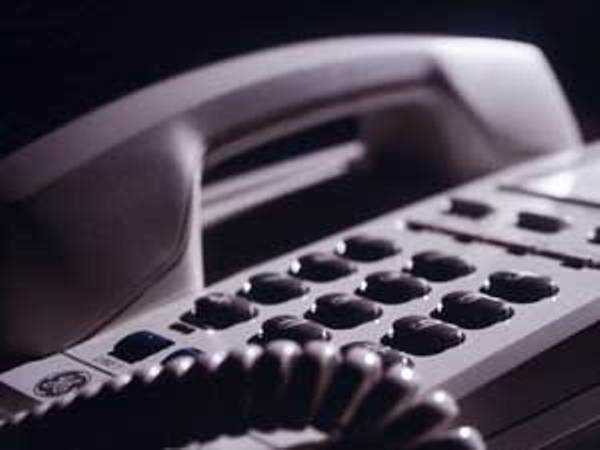 Police are warning the public of another scam doing the rounds.
They're warning the public someone is calling to say they've won a prize hamper - then will quote known details and ask about a household item.
Officers are urging people not to give any personal or account details.
It's one of a number of different scams authorities have warned about recently, including bogus internet provider calls and con artists claiming to be from Lloyds Bank.