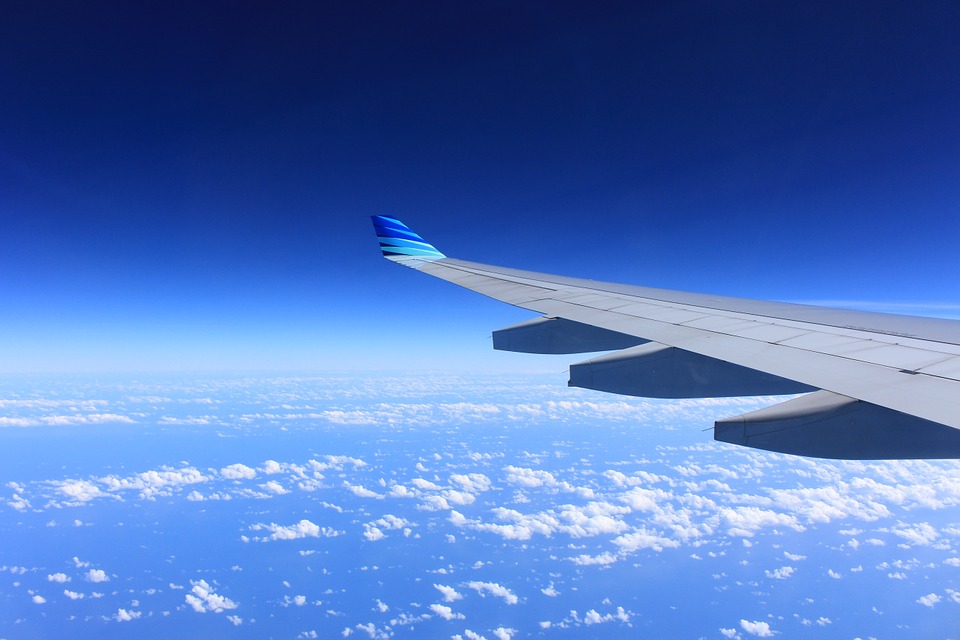 If you have a private plane, you can now take advantage of the Island's air bridge with Guernsey.
Previously, only commercial flights could connect up the two Crown Dependencies under coronavirus rules.
But Ronaldsway Airport says private pilots may now fly between the two.
There are strict rules about landing, to make sure both destinations stay Coivid-free - you can find out more on the government's website.