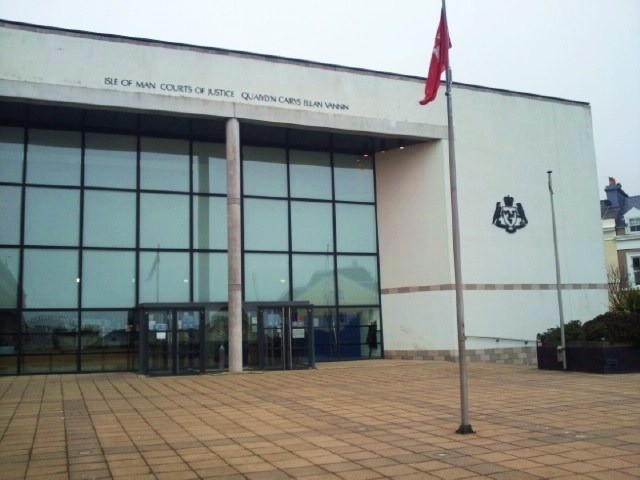 A prisoner who's been accused of arson has had his case adjourned after being deemed unfit to enter his pleas.
32-year-old Alistair Cowin, who is currently remanded, appeared at Douglas Courthouse earlier this week.
He's accused of four counts of destroying property at the Jurby facility - on January 6th, twice on January 7th, and again on January 8th.
He's also charged with two counts of common assault, which also took place at the prison, from January 5th and 6th.
The case has now been adjourned for two weeks whilst reports are considered - Cowin will next appear in court via live video link on June 30th.