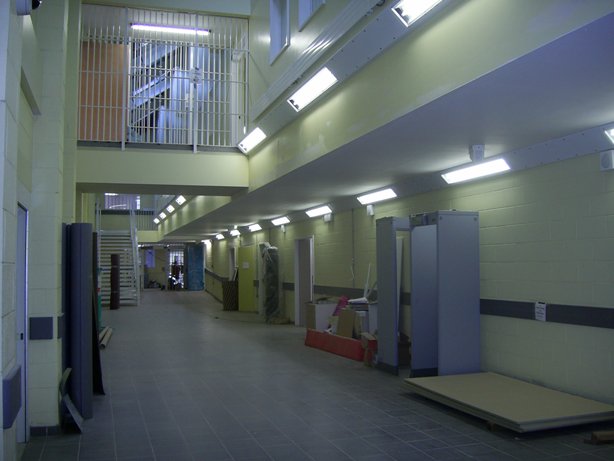 A prison officer has been jailed after bringing a prohibited article into the Isle of Man Prison.
30-year-old Robert Sewell of Douglas was given a 12-month jail sentence last Thursday (November 19) - he'd pleaded guilty to the offence, which took place in August 2019, at a previous hearing.
Following the conviction, Acting Prison Governor, Leroy Bonnick, said: "This conviction emphasises our commitment to stamp out criminality of any sort in the Prison and Probation Service, and our determination to give offenders the chance to rehabilitate, which ultimately contributes towards keeping the Manx public safe.
"Our prison officers are dedicated, hardworking and honest. In this case we have seen an officer who was prepared to engage in corrupt behaviour in our prison, damaging both the integrity of the system and the profession. The potential consequences of this offence are serious as they could have aided further criminal activity."
Sewell had been employed in the Prison and Probation Service for two years - officials state this is the first time that a prison officer has been prosecuted for an offence such as this.