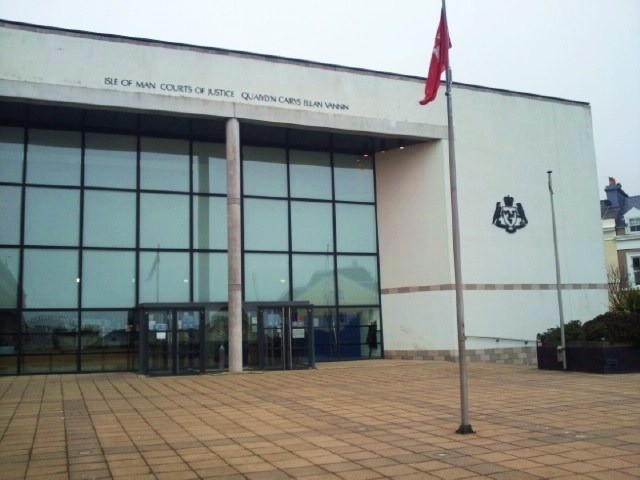 A Pulrose man has pleaded guilty to trying to supply drugs into the Isle of Man Prison.
27-year-old Antony Lyons was spotted by a prison guard trying to pass the substances to a prisoner during a visit to the Jurby facility on March 22nd.
The guard had become suspicious about how long it was taking the two men to shake hands - a search recovered a package wrapped in cling film.
At Douglas Courthouse last week Lyons admitted to supplying the Class A drug diamorphine and the Class B drug cannabis resin.
Social enquiry reports have been requested - Lyons will be sentenced on August 21st.